Step One: Click on the Admin tab.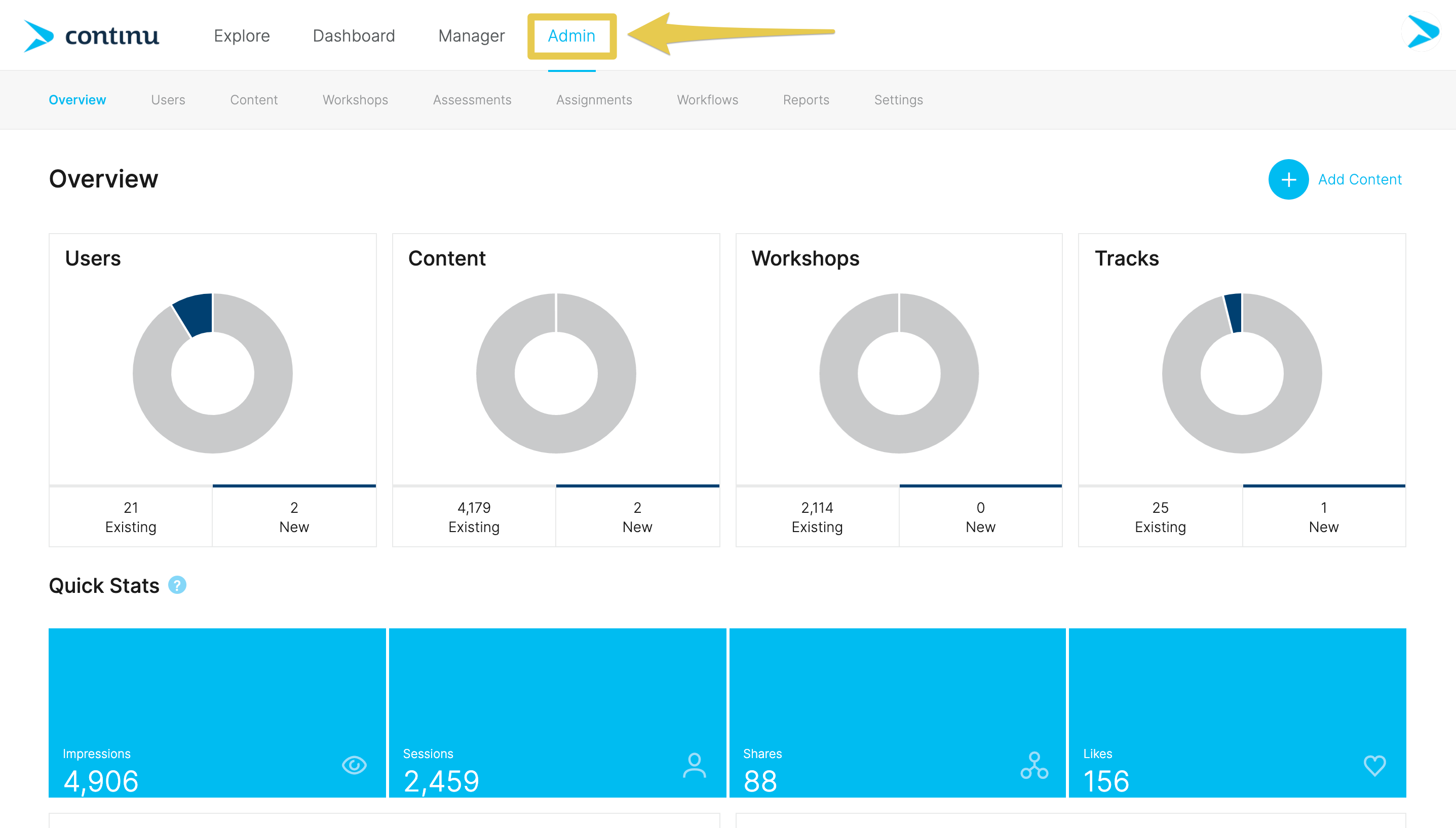 Step Two: Navigate to the Settings tab.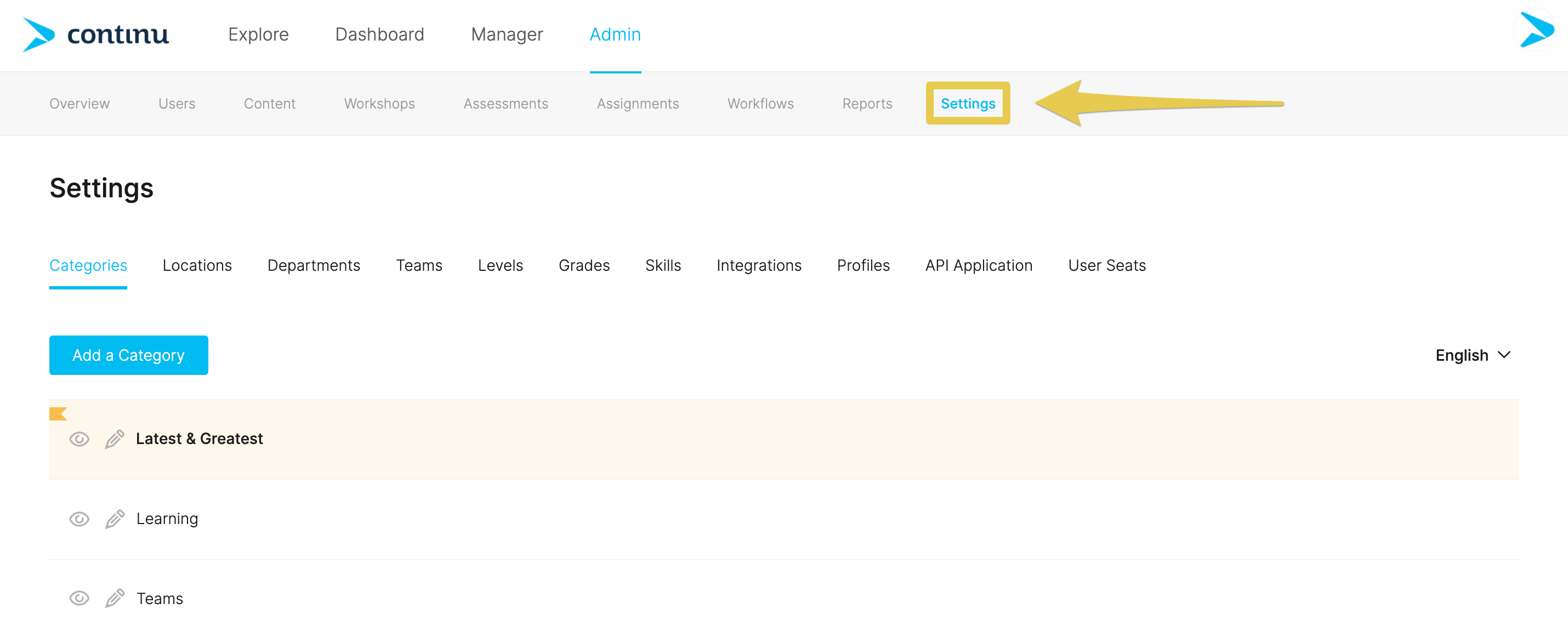 Step Three: Click on the Locations tab.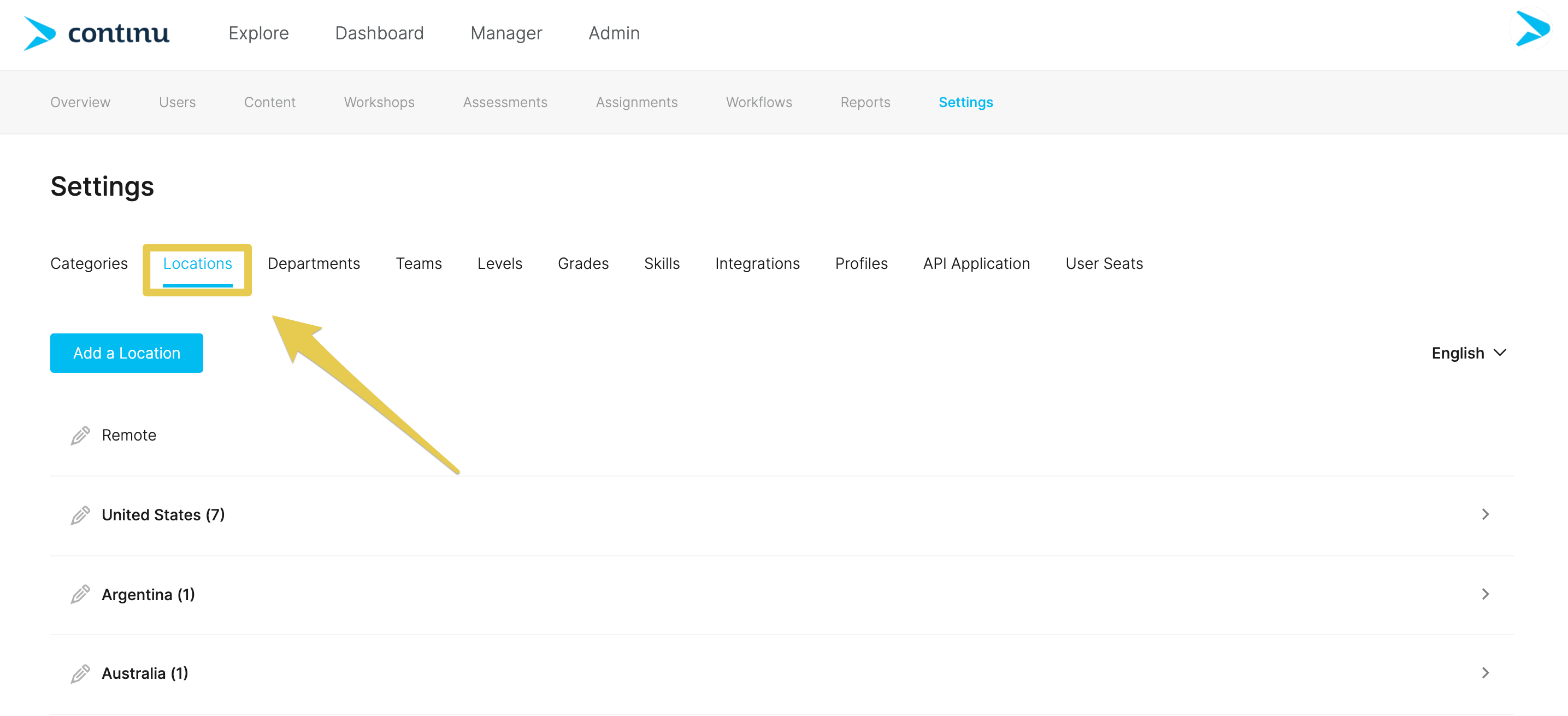 Step Four: Click on the pencil icon.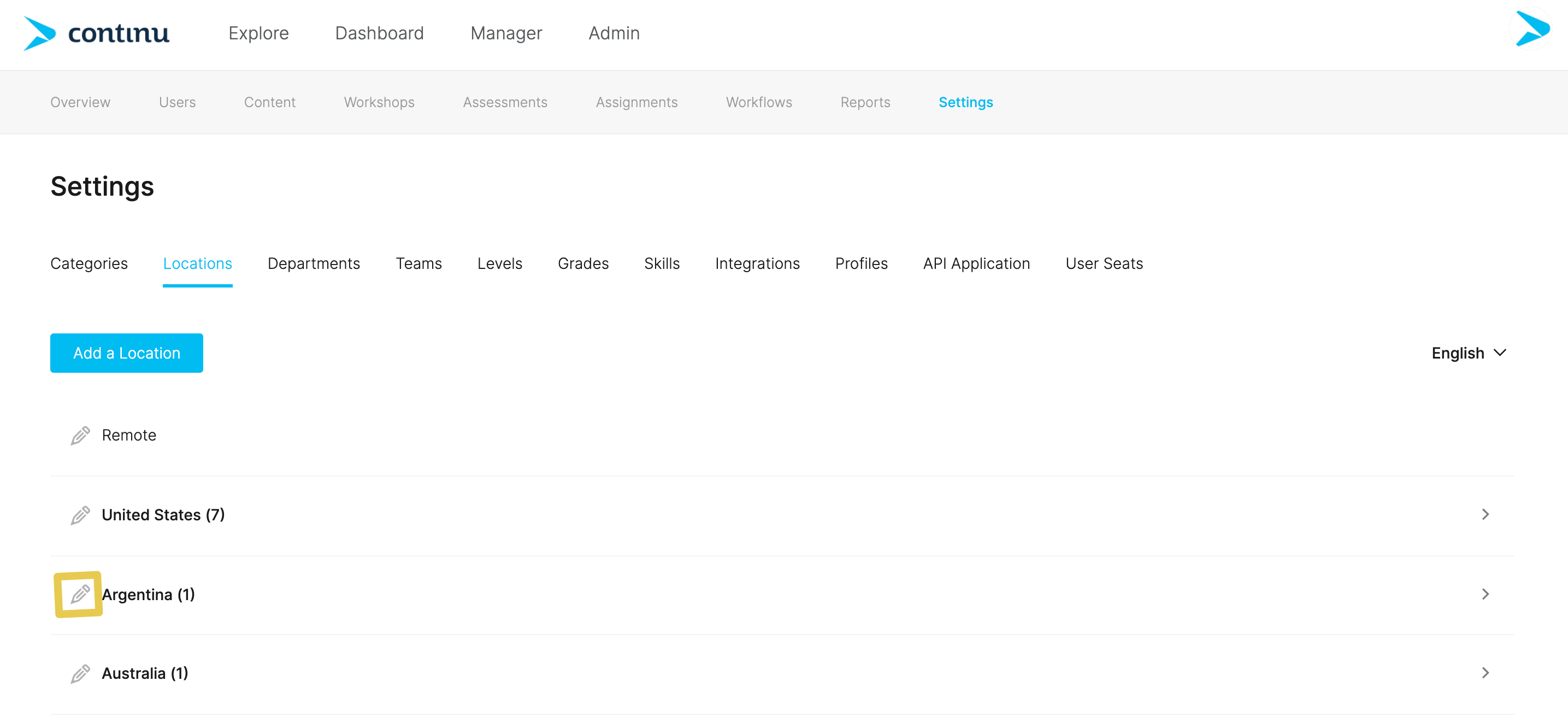 Step Five: A drop down menu will appear. Click on the Rename link.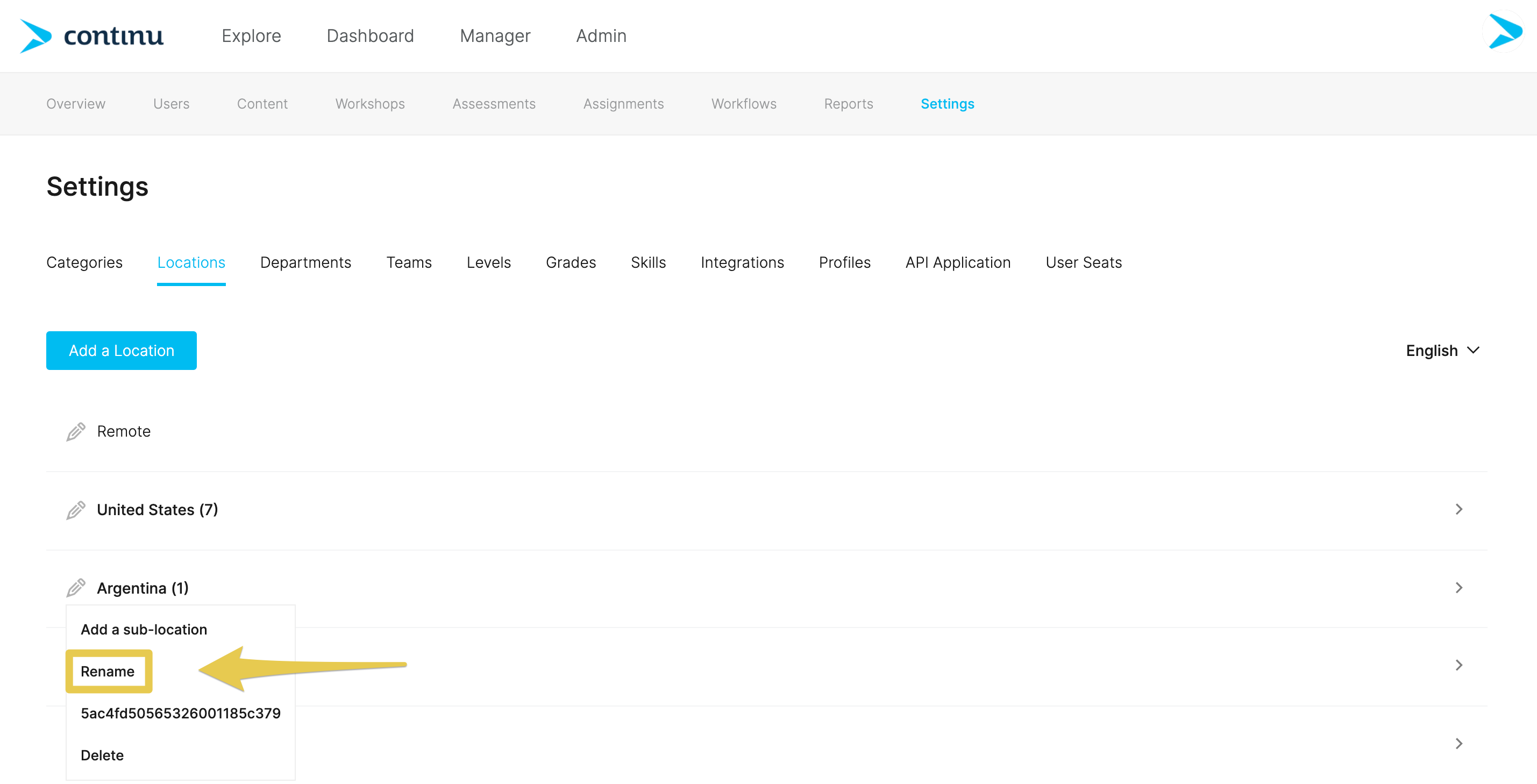 Step Six: Edit the location name.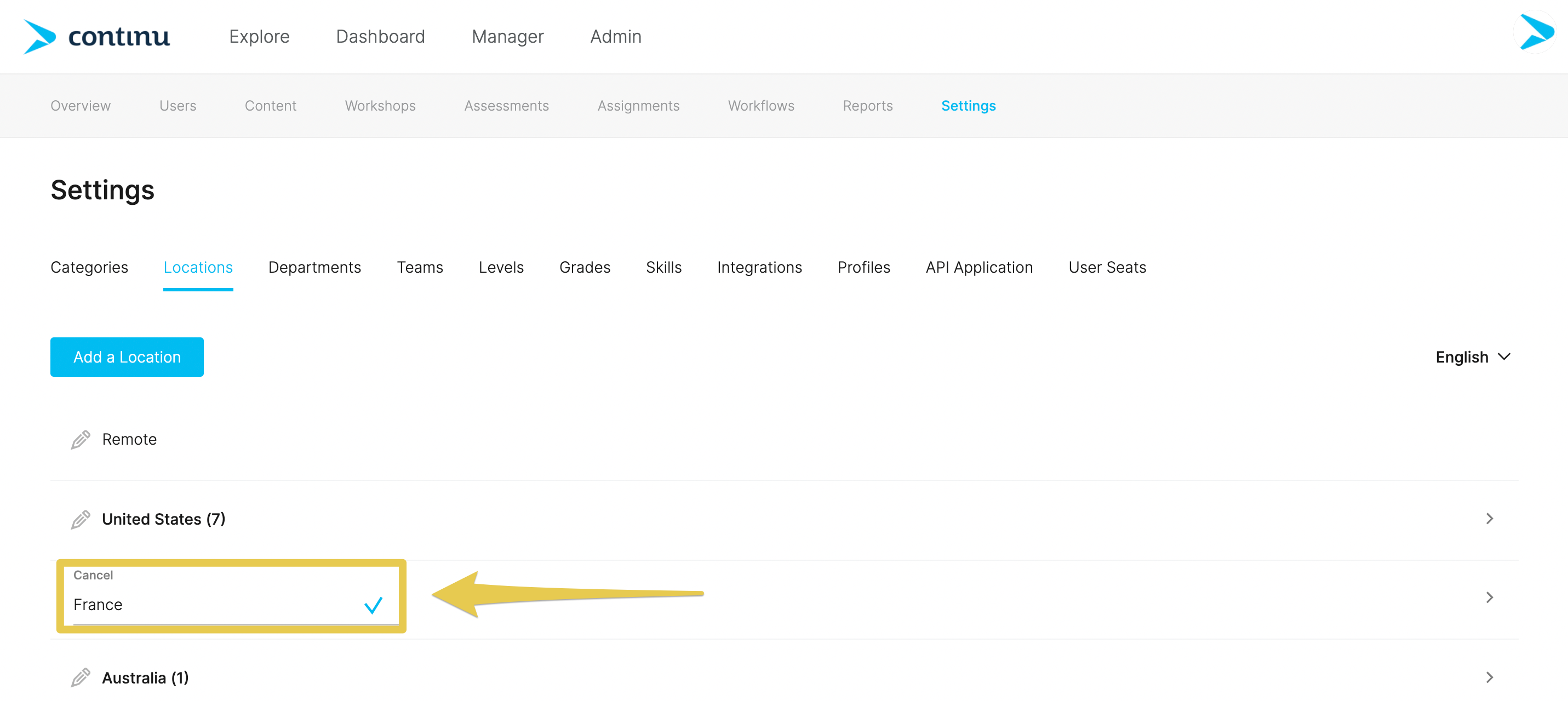 Step Seven: Click the tick button to save.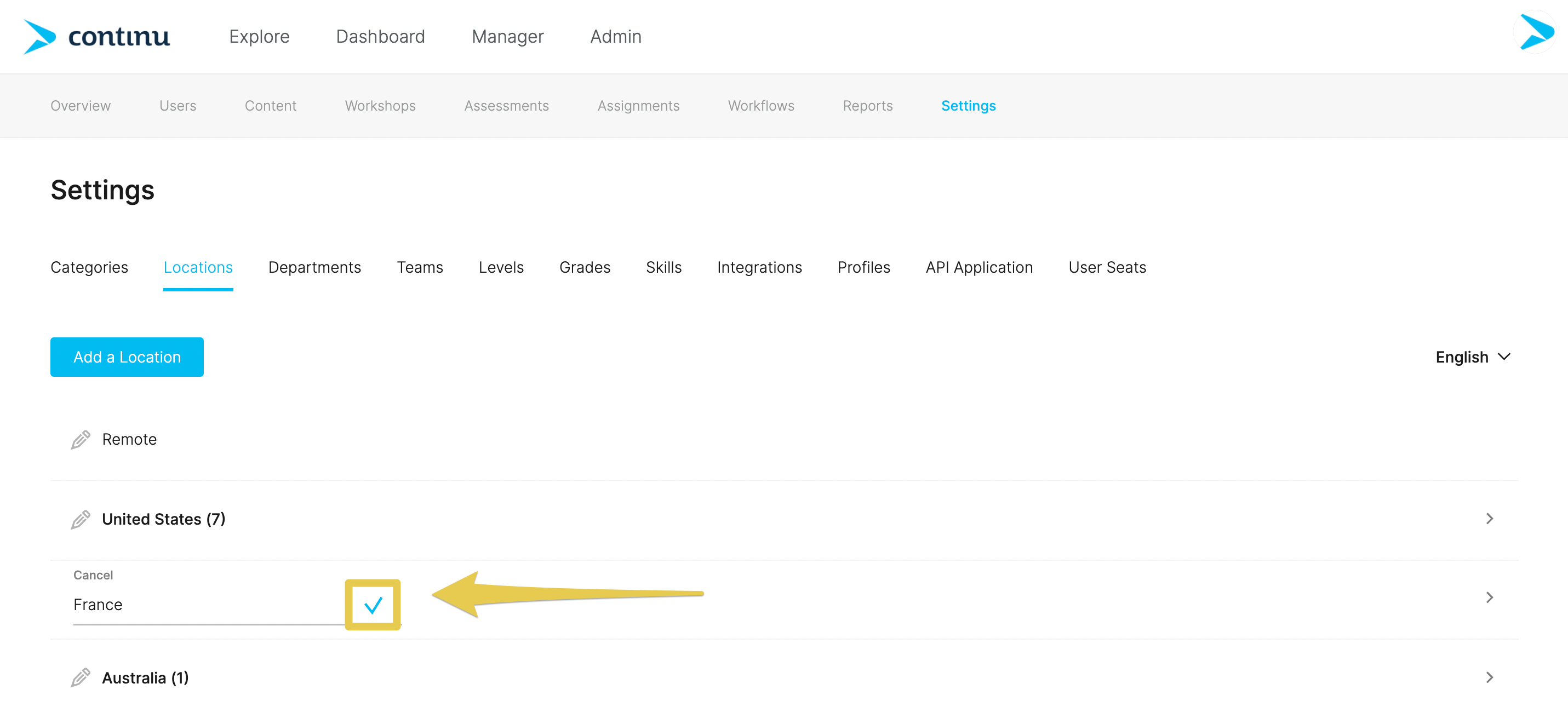 Step Seven: The edited location will now appear.