Certificates are a great way to reward learners for completing content. Certificates can be enabled for individual content such as an assessment, or for completing a learning track.
Tip: If enabling certificates for a learning track, we recommend adding the certificate to the end of the track or section of a track rather than individual content contained within the track.
Step One: From the Settings step during content creation, the certificate section will be listed.

Step Two: Select Enable Completion Certificate to enable it for successful completion of the content.

Step Three: To preview the certificate click on the preview link.

Your certificate will be branded with your company's logo. Learners will receive their earned certificates in their dashboard and can download their certificates to their computers by selecting the download button.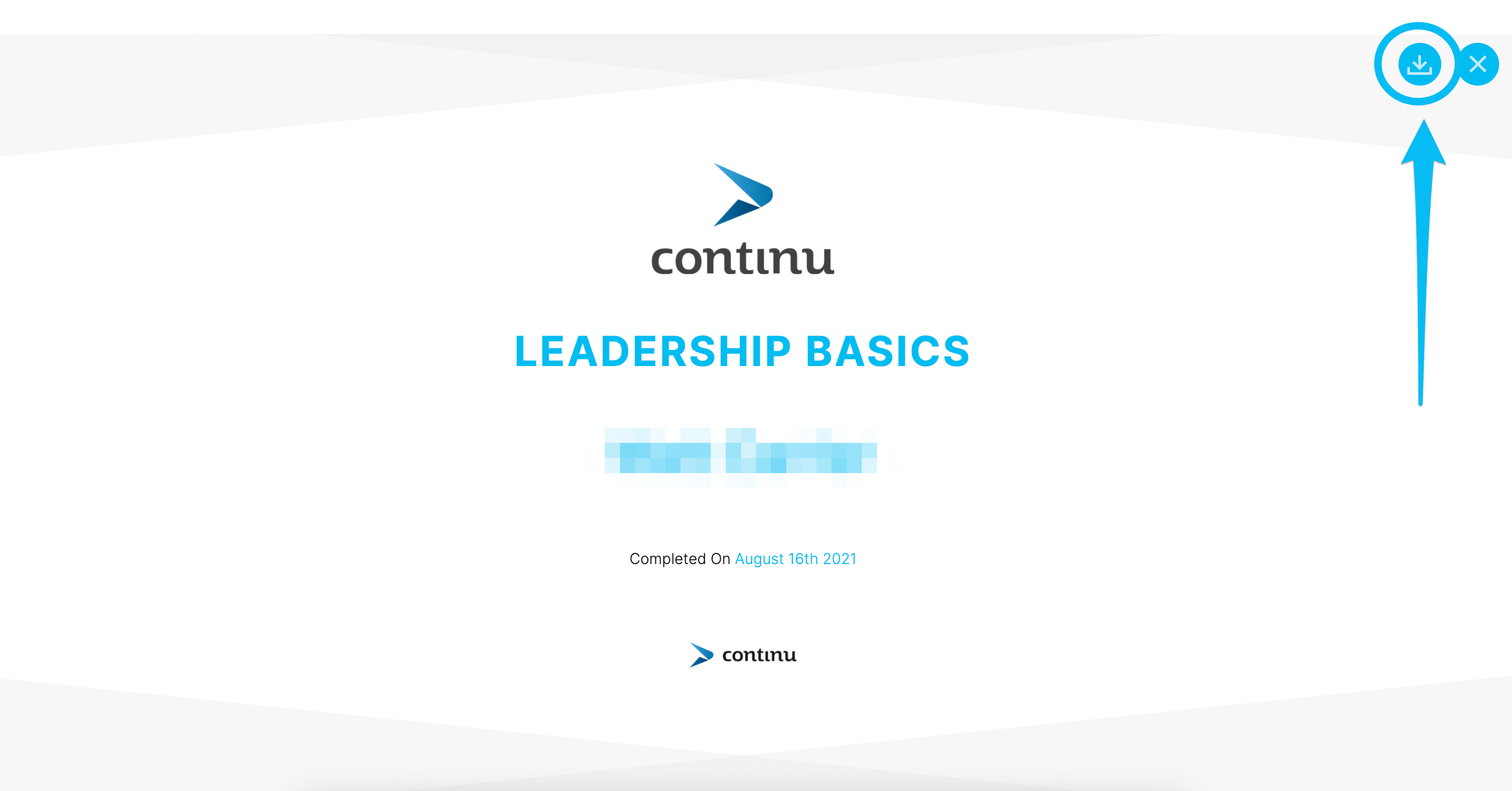 Optional: To change the text on the certificate, enter an Alternative Certificate Title.

Optional: Select Hide Completion Date to eliminate it from the certificate.