Step One: Click on Admin, followed by Users in the left hand navigation
Tip: Users is only available to admins.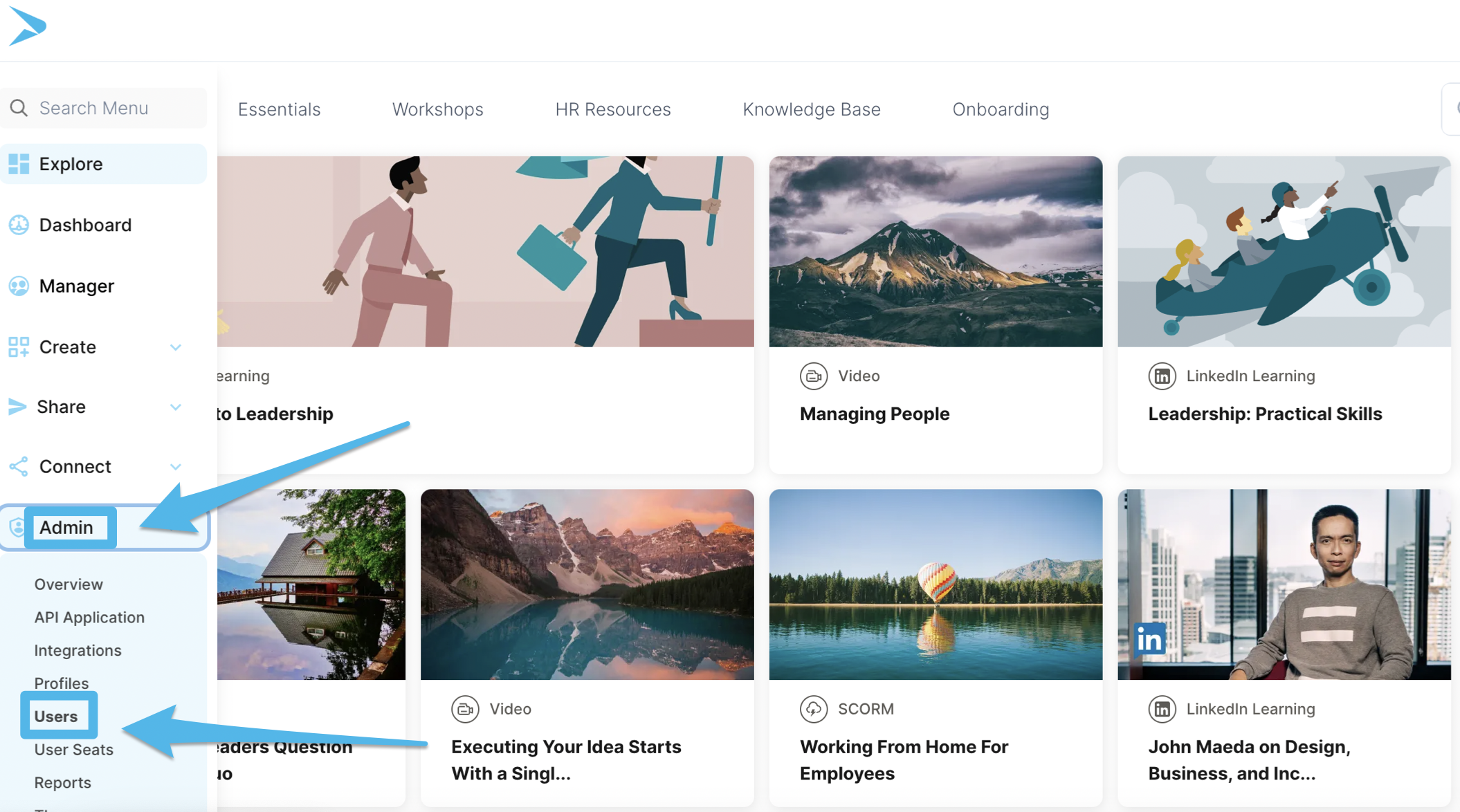 Step Two : Use the search bar to filter the users in the platform.

Step Four: Click on a user to start editing their details
Step Five: From here make any necessary changes to the user.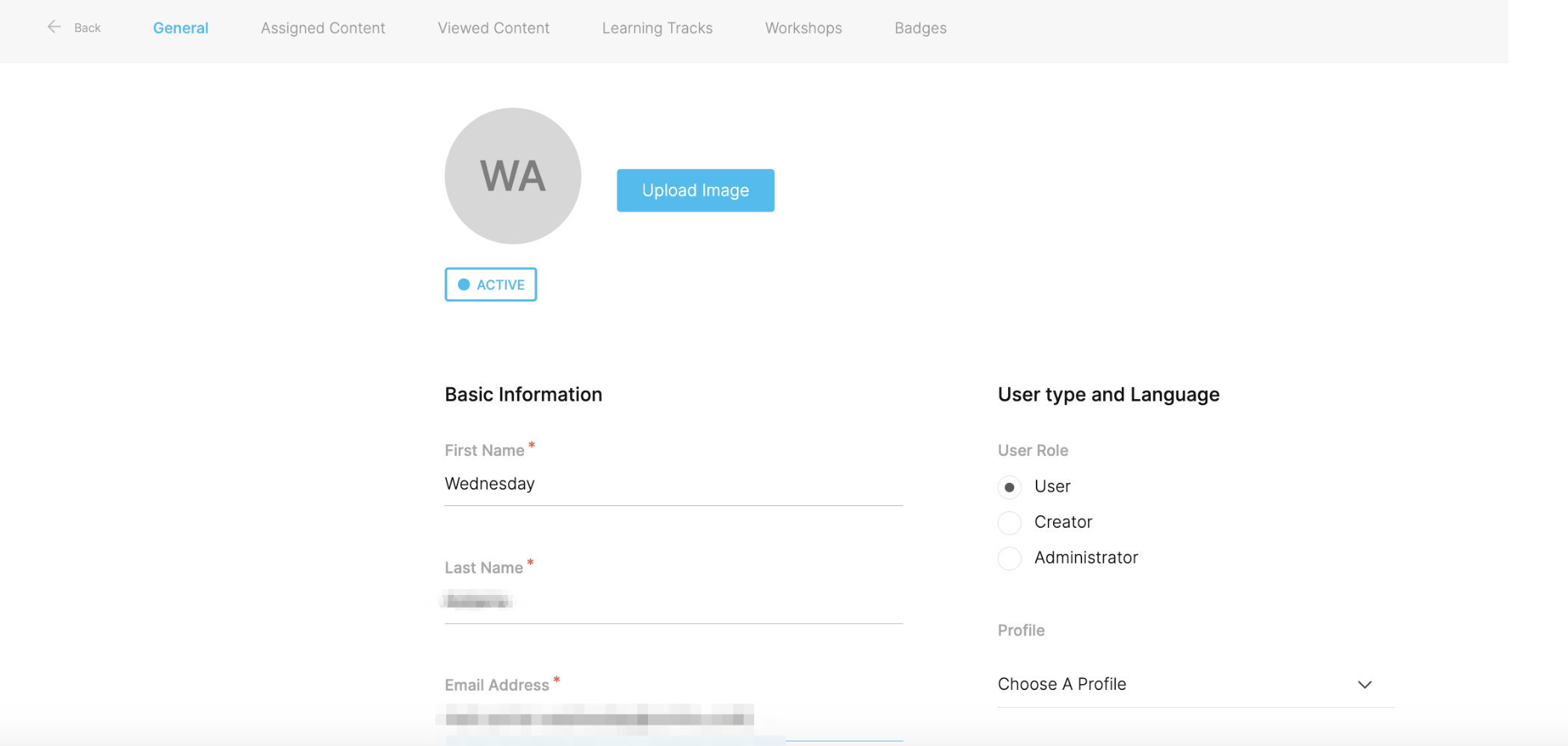 Step Six: Once you're finished, click the Save User button.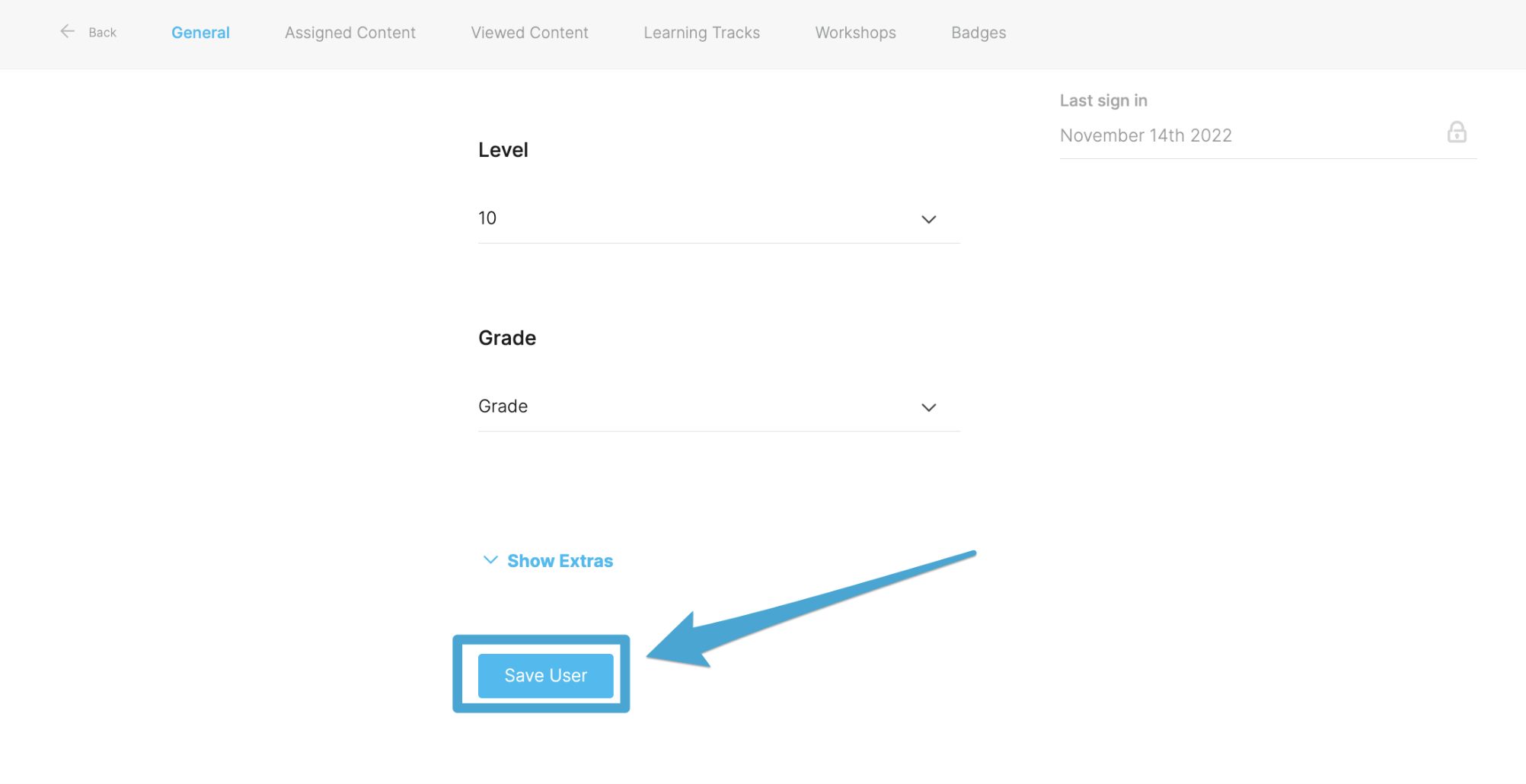 10 STEPS
1. The first step is to open Continu :: and click Admin
2. Click Users
3. Click the Search bar
4. Type John and press Enter
5. Scroll down and click John Johnson
6. Click John Johnson again
7. Click First Name
8. Type James
9. Scroll down and click Save User
10. That's it You're done.
Here's an interactive tutorial
** Best experienced in Full Screen (click the icon in the top right corner before you begin) **
https://www.iorad.com/player/2143313/How-to-Edit-User-Details?iframeHash=trysteps-1